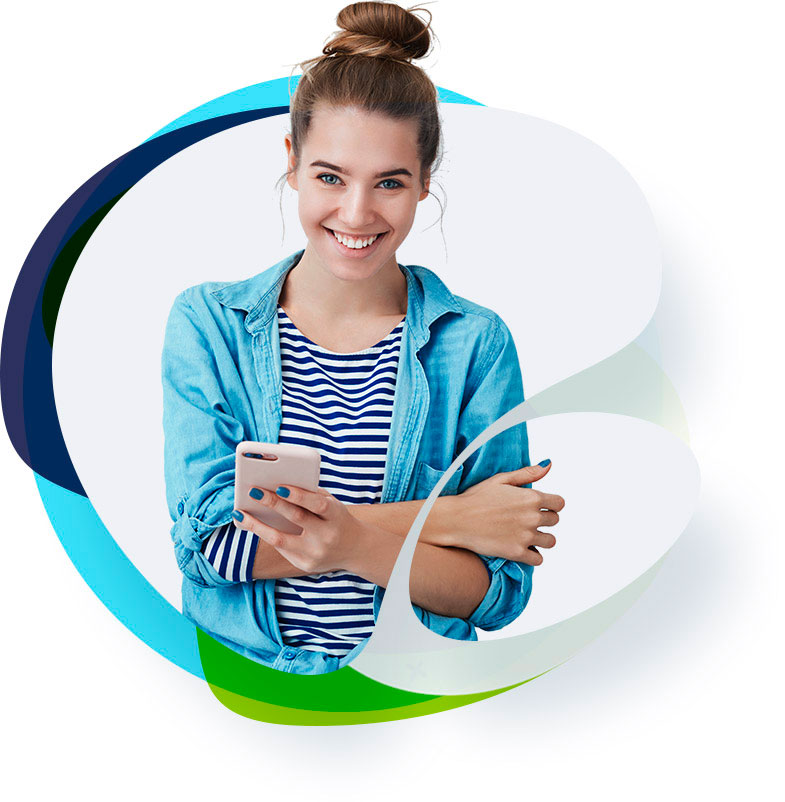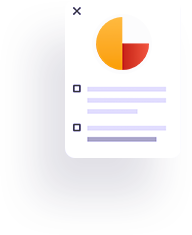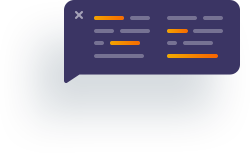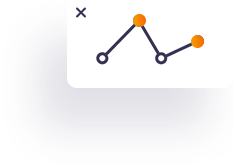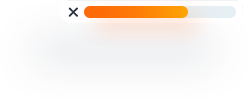 Expand Your Online Business Reach and Increase Sales & Leads with Our Digital Strategies.




Envy Lords is more than just a digital agency – we are your strategic partner in growth. With a proven track record of success, we have the expertise and experience necessary to take your business to the next level. From web design and development to SEO, social media marketing, and more, we offer a wide range of services to help you build a strong and successful online presence. We believe in building long-term relationships with our clients, which is why we work closely with you to understand your unique needs and tailor our solutions to meet them.
So why choose us? Because when you partner with Envy Lords, you're not just getting a service provider – you're getting a dedicated team of experts who are invested in your success.
Choose Envy Lords and Let's make your brand the envy of the industry!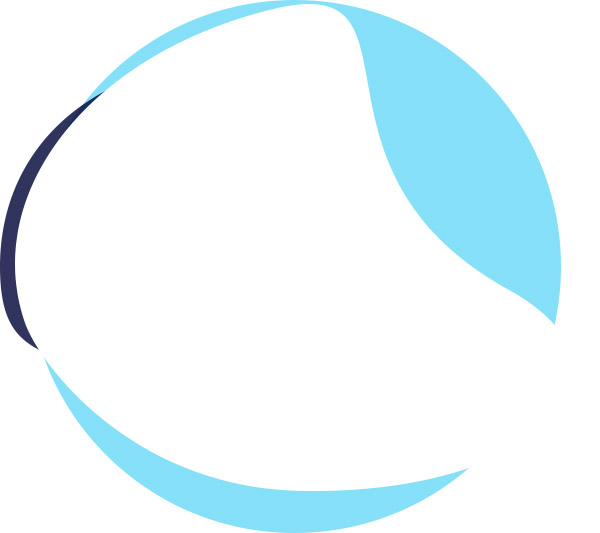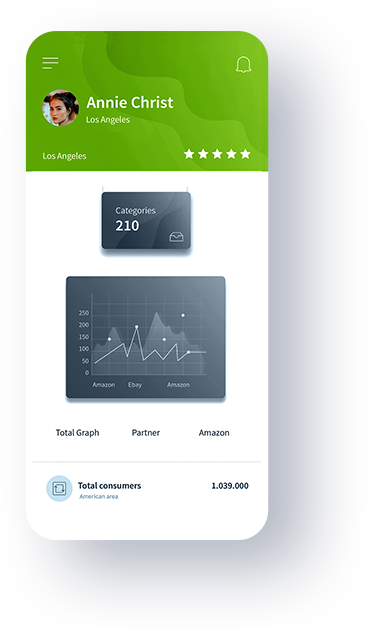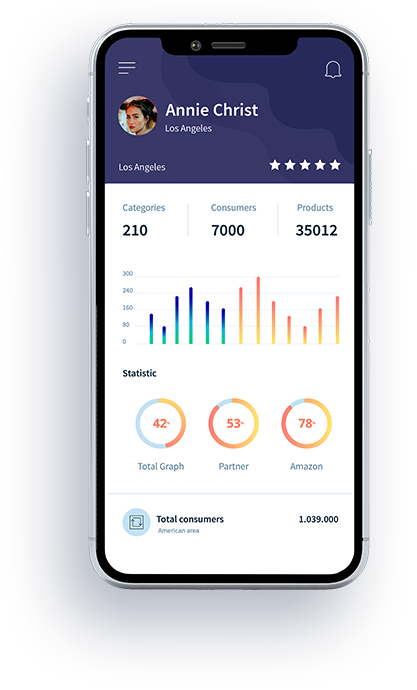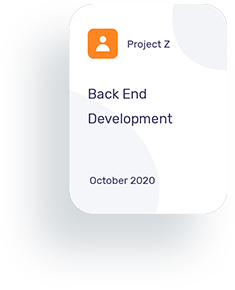 The Secret To Digital Success
Envy Lords helps you build an online presence that attracts attention, skyrocket sales, leads and provides effective solutions for your business goals. Let's boost your digital success today! Clients achieved viral success in just 3 months!
Daily sales achieved by each of our clients!
Plus people reached collectively across all clients!
Daily business inquiries received by each client.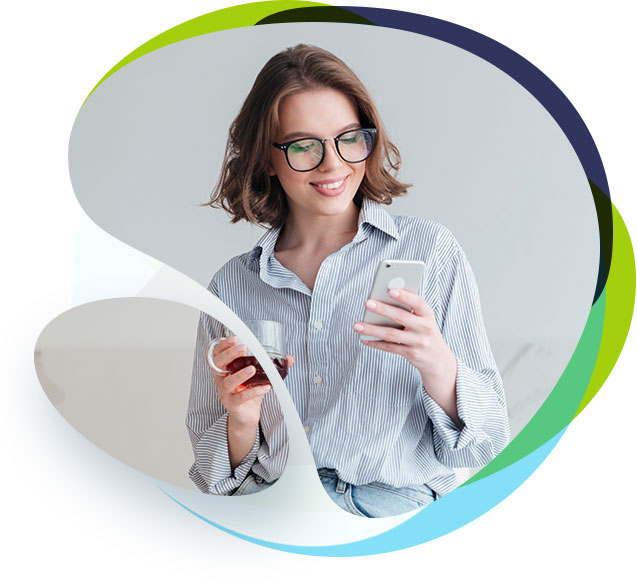 Unlock the power of SEO and local SEO to dominate search rankings, attract targeted traffic, and boost your business visibility in your local market.
Ignite your brand's success and reach new heights with our dynamic marketing strategies that captivate your audience and drive measurable results.
Experience top-notch development solutions that bring your ideas to life, creating seamless user experiences and driving your business forward.
Experience exponential sales growth and an influx of high-quality leads with our proven strategies that drive conversion and revenue.
Elevate your online presence with stunning web design, customized Shopify stores, and powerful WordPress solutions that drive business growth.
Amplify your brand's reach and gain widespread exposure with our press release service, distributing your news to over 200 top-tier news websites.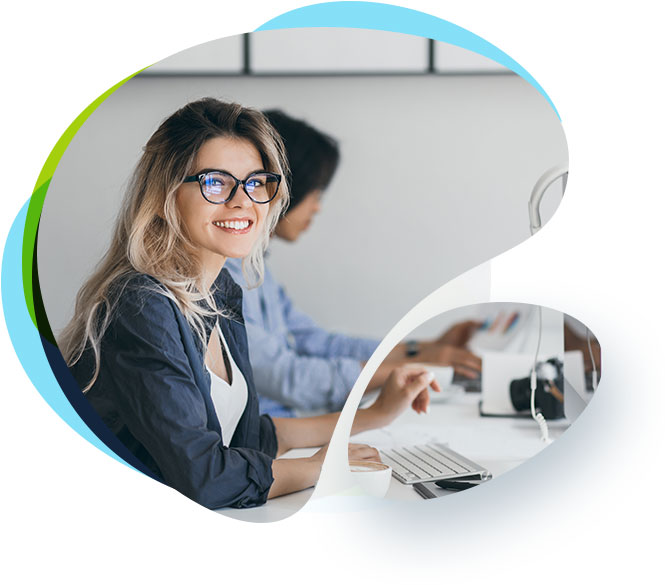 Unlock the potential of your online business. Contact us today for a free consultation and discover how we can drive your success to new heights.
Ad nec unum copiosae. Sea ex everti labores, ad option iuvaret qui. Id quo esse nusquam. Eam iriure diceret oporteat.
Experience lightning-fast support – Call Us Now!
Envy Lords stays ahead of the curve with digital marketing trends. I am thrilled to share my experience with Envy Lords and their incredible team led by Lord Sherry. In just three months, my business went from obscurity to becoming a viral sensation, reaching a staggering 89 million people! Their expertise in building an online presence and executing effective marketing strategies is unmatched. Envy Lords truly understands how to captivate audiences and generate unprecedented growth. I couldn't be happier with the results and highly recommend them to anyone seeking digital success. Thank you, Envy Lords, for taking my business to new heights!